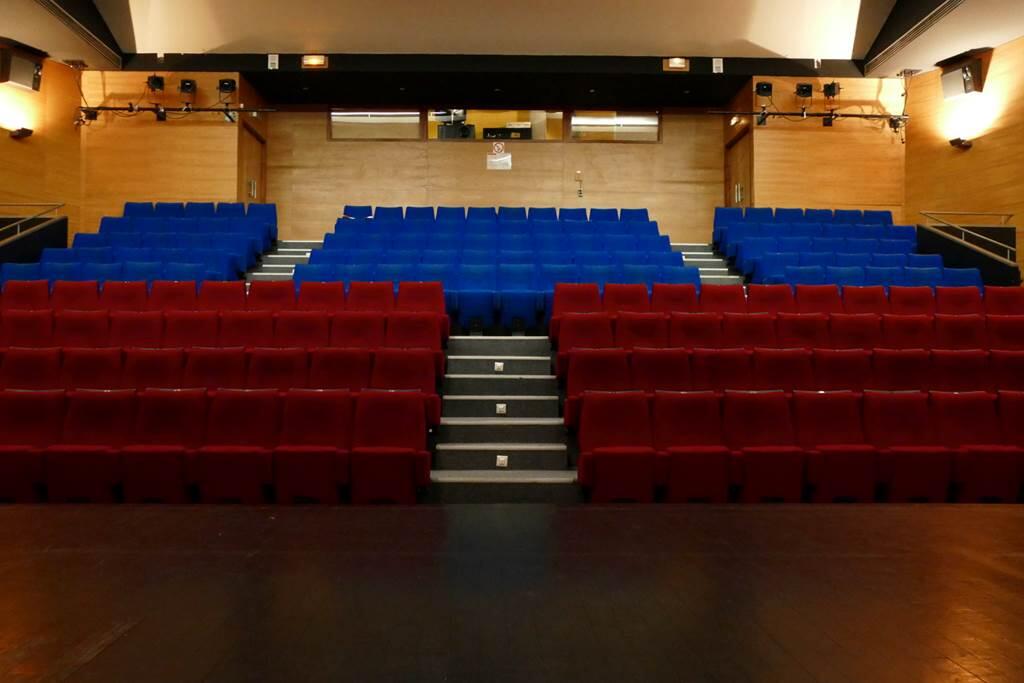 the Tarascon sur Ariège cinema is invited to your living room!
Cultural , Various , Cinema
in Tarascon-sur-Ariège
The Tarascon cinema is located in the François Mitterrand cultural center.

Programming from Tuesday to Sunday.

Program available in the building or on the town hall website: www.mairie-tarascon.com/cinema
Free Twavox accessibility device (sessions available in audio-description under hearing-impaired titles and sound reinforcement).
Air-conditioned room.
2D and 3D movies.
Schedules

From

January 3, 2023

until

January 8, 2023

From

January 10, 2023

until

January 15, 2023

From

January 17, 2023

until

January 22, 2023

From

January 24, 2023

until

January 29, 2023

From

January 31, 2023

until

February 5, 2023

From

February 7, 2023

until

February 12, 2023

From

February 14, 2023

until

February 19, 2023

From

February 21, 2023

until

February 26, 2023

From

February 28, 2023

until

March 5, 2023

From

March 7, 2023

until

March 12, 2023

From

March 14, 2023

until

March 19, 2023

From

March 21, 2023

until

March 26, 2023

From

March 28, 2023

until

April 2, 2023

From

April 4, 2023

until

April 9, 2023

From

April 11, 2023

until

April 16, 2023

From

April 18, 2023

until

April 23, 2023

From

April 25, 2023

until

April 30, 2023

From

May 2, 2023

until

May 6, 2023